Wealth Management Services
Your assets are held in a custodian bank account in your name. We manage them on your behalf. We do not have the right to transfer out or withdraw capital from the account.
We work with a few carefully selected custodian banks; however, we also encourage continued relationships with your preferred banks.
Blue Harvest does not receive any compensation from the banks it works with, ensuring that its working relationship is free of conflict of interest.
We work on building long-term relationships. Therefore, multi generational planning forms an integral part of our wealth management strategy.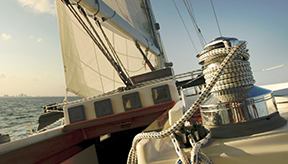 Investment Advisory Services
It is only when we understand what your goals are that we can help you achieve them. Our Advisory Services start with a discovery session wherein we listen to your plans, needs and thoughts.
We listen while you talk; we do not throw lots of fancy industry jargon at you to impress you. We impress you by actually taking into account your real needs: that house-purchase you have been planning, the college tuition that is five years away but should be planned for now, or, most importantly, your retirement.
Together, we will structure your portfolio – although the final decision on any investment remains with you. We constantly monitor the assets and provide as much or little feedback as you request.
Discretionary Asset Management
Your needs are still the focus, but you may have less time or interest in the investment process. After the discovery session where we thoroughly gauge your investment needs and horizon, you mandate us to manage your assets on your behalf. You set the risk level you feel comfortable with and we will do the rest.
You are not required to be involved in any decisions, though you may contact us to discuss changes in your situation or to see where you stand.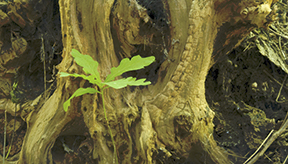 Family Office Services
Families with significant assets have specific needs and requirements. Managing assets on a bank account is, relatively speaking, the easy part. Consolidating your other assets such as real estate, artwork, or classic car collections into an understandable format is a greater challenge. Blue Harvest will work with you to achieve an overview of what you own and facilitate multi generational wealth and succession planning. After all, if you have achieved financial success preserving it throughout generations is likely to be a concern of yours.
Let Blue Harvest help you strengthen your family mission and legacy, promote non-financial family goals and help determine younger family members' education programs.
Significant wealth can be a blessing and a curse. Thorough planning can help keep your family united through good times and bad.